THE CHOI GROUP with Hawaii Life provides you with an encompassing and vast global network of affiliations, an effective and far-reaching luxury real estate network comprised of leading brokers around the world.
Leading Real Estate Companies of the World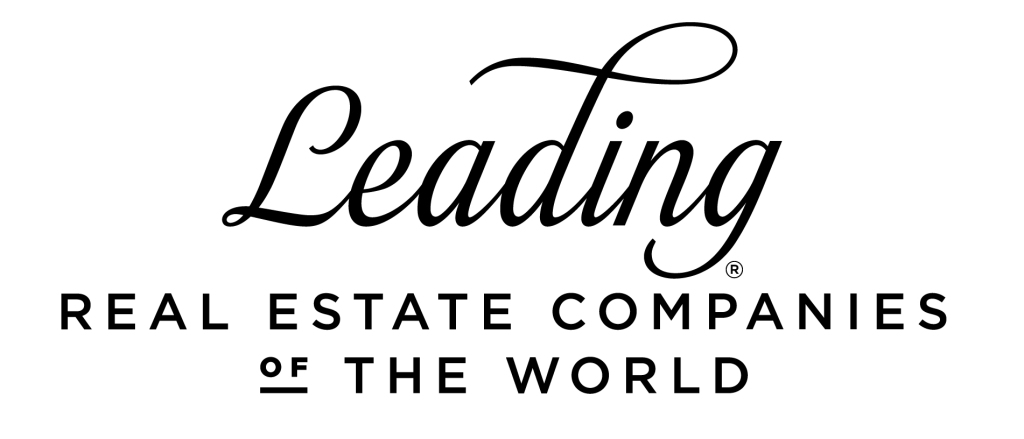 The Choi Group with Hawaii Life has been selected for membership in Leading Real Estate Companies of the World,® a prestigous global community of real estate companies awarded membership based on rigorous standards for service and performance. This distinction provides you with assurance in three critical areas:
QUALITY
Only the most reputable, market-leading firms pass the LeadingRE vetting process that disqualifies 80% of brokerages that seek membership. We have been awarded membership because we have a track record of delivering outstanding service to people like you.
CONNECTIONS
Our local expertise is matched by our global reach. 550 LeadingRE partners with 4,000 offices assist us in marketing your home nationally and worldwide. And should you need to purchase property in another market, you can rely on our trusted colleagues to give you the same high level of service and care anywhere in the world.
INDEPENDENCE
Because we are a local company rooted in the [market name] market, we bring an authenticity, depth of knowledge, and array of community relationships to your transaction that "Big Box" brands cannot match.
---
Luxury Portfolio International

  Luxury Portfolio International is the luxury division of Leading Real Estate Companies of the World, the largest global network of locally branded companies dominated by many of the world's most powerful independent luxury brokerages. Their award-winning website was launched in 2005 and in its first year featured more $1 million-plus residences than other luxury real estate organizations. Continuously growing, the network has marketed over 50,000 of the world's most astonishing homes last year and attracted over 3 million high-net-worth visitors by presenting a gallery of the finest luxury properties and brokerages worldwide, our brand is recognized throughout the world as the luxury standard of excellence. The 240 selected affiliates in 60 countries represent the luxury component of an organization which encompasses over 550 companies, 4,000 offices and 130,000 associates producing $351 billion in sales last year, with over one million transactions in over 60 countries.
---
Institute for Luxury Home Marketing
Patricia Choi is one of the founding members of the Institute of Luxury Home Marketing, which is comprised of real estate professionals who have completed special training in understanding and meeting the needs of the very successful. The Institute is committed to providing the training and tools necessary to help its members deliver outstanding service to the buyers and sellers of luxury homes.
Patricia and several Choi Group agents have earned the Institute's prestigious Certified Luxury Home Marketing Specialist® (CLHMS) designation in recognition of their experience, knowledge, and expertise in the luxury residential market. The designation is awarded only to professionals who have provided verified documentation of performance reflecting sales in the top 10% of their given market.
The Institute has also awarded Patricia with the Million Dollar Guild recognition, which are for members who have earned the CLHMS designation and documented performance in the million dollar and above residential real estate market.