THE CHOI GROUP with Hawaii Life is known for its results in marketing Hawaii's most spectacular properties for the best price possible. Our expertise in the luxury market and extensive market knowledge of Oahu's premier neighborhoods is illustrated by our 2020 Average Sales Price of over $1.3 Million, which is higher than the average sales price of the Top 5 Oahu Real Estate Companies ranked by Sales Volume. Our homes can be seen in publications related to luxury real estate, but more importantly on some of the best luxury real estate sites on the world wide web.
Your Home on any Device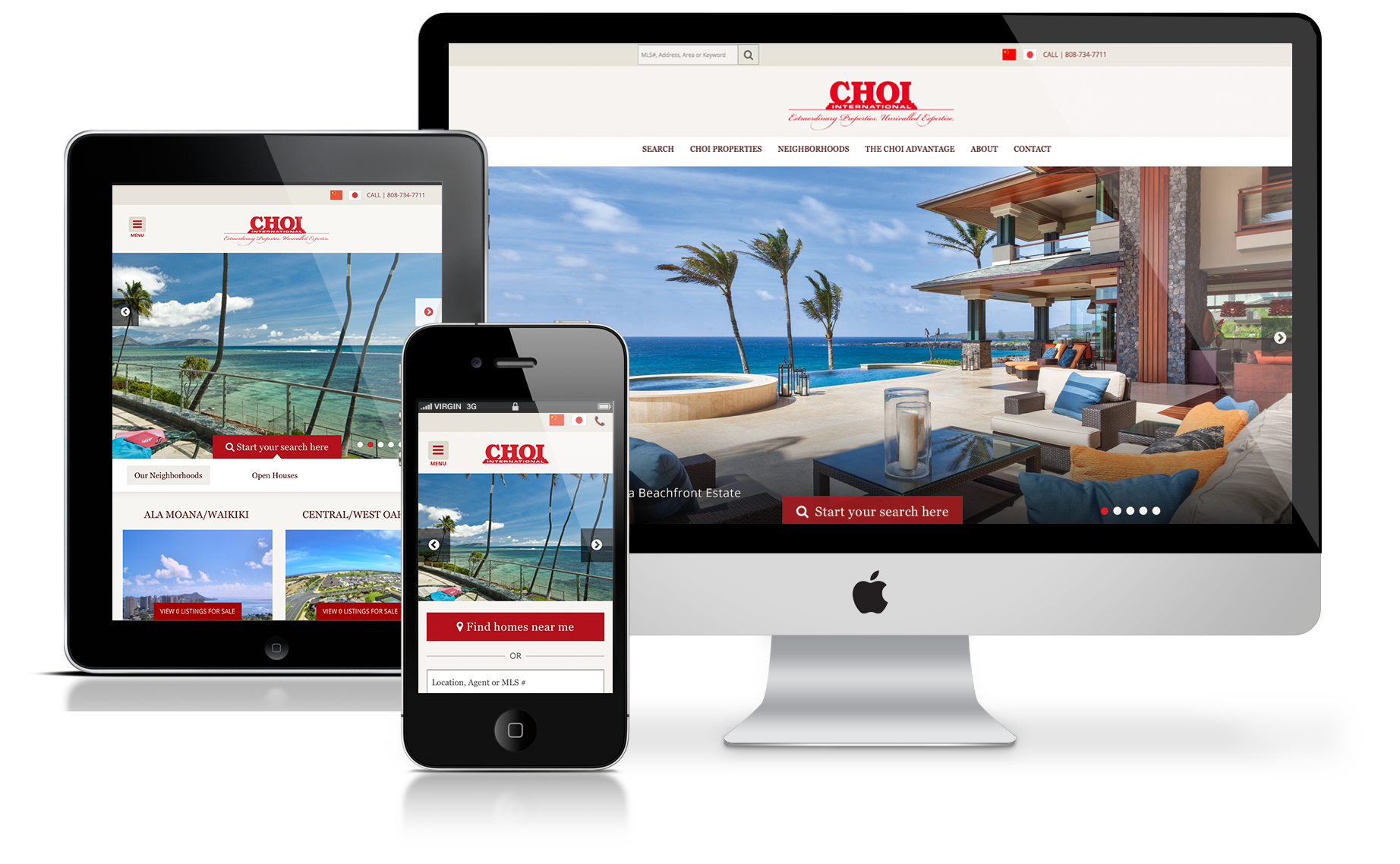 Over 50% of homebuyers begin their search online according to the National Association of Realtors, which includes an increasing use of mobile devices by today's tech-savvy buyers. Our site features responsive web design that automatically adjusts to cellphones, tablets and other mobile devices.
Taking advantage of Mobile
The convenient "Search Homes Near Me" feature allows potential Buyers to find homes near their current location with just a single click.
Search Engine Optimization strategies
We also utilize Search Engine Optimization strategies, multilingual marketing techniques, and social media to target luxury homebuyers.
Specialized Luxury Real Estate Sites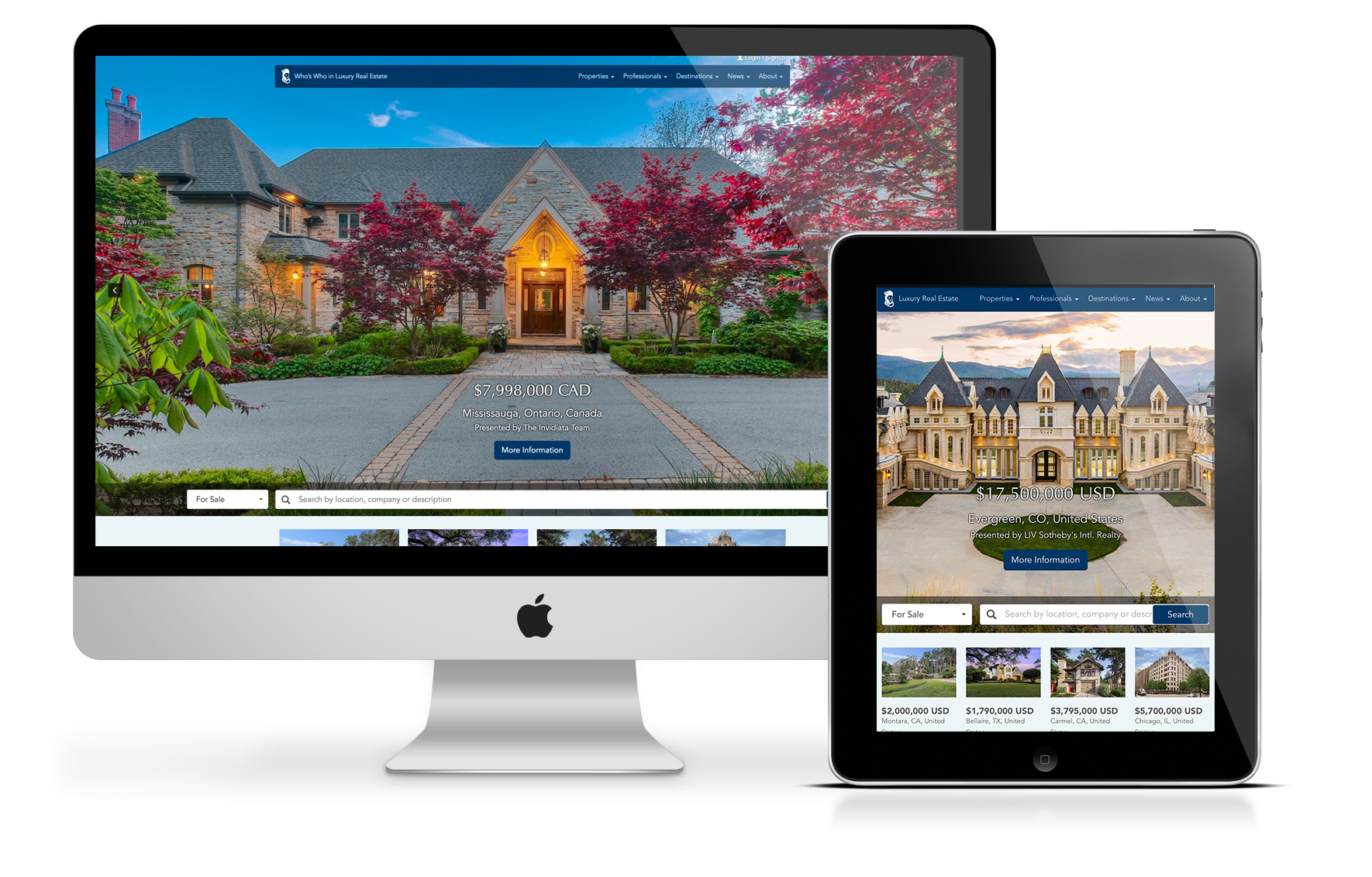 The CHOI Group at Hawai'i Life has affiliated itself with specialized luxury real estate sites recognized as the industry's leading websites for luxury home sales. We also market our listings on numerous other real estate and listing aggregator sites.
Print
In addition to our online presence, we have a wide variety of targeted print strategies including select local, national and international publications.

We also do strategic mailings to our private mailing list, and translate property descriptions and other marketing materials into Japanese and Chinese on occasion.
Marketing to our Expansive Global Network of Top Brokers
Recognizing the international nature of luxury buyers, The CHOI Group at Hawai'i Life agents routinely visit Asia and other countries to promote Hawaii luxury real estate sales. We also network with top brokers worldwide at annual luxury real estate conferences. President & Principal Broker Patricia Choi is often asked to be a guest speaker at these conferences due to her national recognition and expertise.