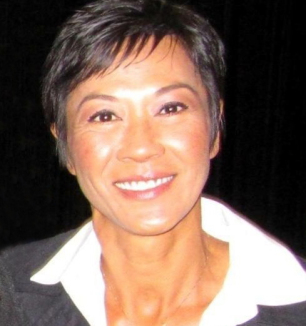 About Me
Born in Laos, Jodie and her family moved to the United States when she was 10 years old and settled in Fort Smith, Arkansas. After graduating from high school, she joined the US Air Force, where she served for 13 years. In 2001 after September 11th, she became the first woman from the 22nd Air Force Headquarters deployed to help support Operation Enduring Freedom in Moron Air Force Base in Spain. After leaving the military, she moved to Florida to take a job as a Federal Investigator with the Department of Defense where she worked for 4 years. In 2006, she decided to leave the mainland and moved to Hawaii where she managed operations and accounts for two local independently owned businesses.
Jodie is a well-rounded professional who genuinely connects with everyone she meets. As a realtor, Jodie uses her keen eye for detail and sharp sense of business to work with her clients as a cohesive team to find the perfect property. She puts listening to what her clients want and need in a property at the top of her priorities while also using her passion for interior design to make her clients' visions become a reality.
Jodie now lives in Hawaii Kai with her partner John, and their two dogs, Ziggy and Alice. In their spare time, they enjoy fishing and paddleboarding.