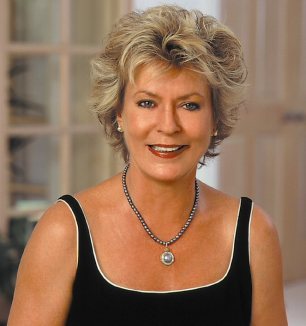 About Me
"Personally I have bought and sold millions of dollars of real estate and I have dealt with many realtors. Chris Friese is one of the best—knowledgeable, experienced and she understands the business of real estate." – Robert Kiyosaki, author of "Rich Dad Poor Dad"
After graduating from the University of Hawaii in Contemporary German Literature, Chris opened her first restaurant in downtown Honolulu. That experience led her to discover her passion for the world of real estate. Chris started her first real estate firm with 3 partners in 1979, called "Barefoot Realty." She later joined Kahala Associates which was acquired by List Sotheby's International Realty in 2014.
Throughout her real estate career of over 30 years, Chris has never looked back. Her extraordinary commitment to service excellence with a focus of achieving exceptional results for her clients is what keeps her clients coming back. "It's kind of like clients for life," Chris says. After all, this is one of the most important financial decisions a person will make in their lifetime. It deserves a skilled professional to see the process through from beginning to end."
In her spare time, Chris contributes her expertise by teaching classes on ethics to both new and R E experienced agents through the Honolulu Board of Realtors. She has also served as past chair of the Professional Standards Committee.
Chris is actively involved in the community. She has provided leadership support to the Salvation Army's Family Treatment Services which offers social services to women and children. In addition, Chris is an avid supporter of the Honolulu Museum of Art, the Volcano Community Art Center and the Hawaiian Humane Society. She is passionate about art, enjoys painting, and has shown her contemporary work in several local exhibitions.
Last but not least, Chris was born in Berlin, Germany and is bilingual in German and English.