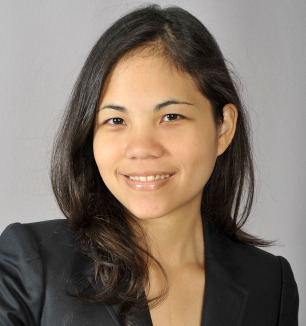 About Me
Kimberly Aiko Salsedo was born and raised in Honolulu. She graduated from Kalani High Shool where she played tennis and paddled for the school teams. She also was very active with the school club "Project H.O.P.E.", fundraising, coordinating club events, and public speaking at various schools on Oahu. During her summers, Kimberly volunteered as a leader for the Honolulu Parks and Recreation Summer Fun Program at Kahala Park.
Kimberly attends the University of Hawaii, double majoring in English and Political Science. Her major has given her opportunities to volunteer her time in the offices of various politicians and political parties in Honolulu. She plans to continue her education in Law School.
On Kimberly's free time she likes to travel. She has been to Germany, Austria, Italy, Switzerland and France. She enjoys learning about other cultures, eating their food, and exploring their history. Kimberly has a passion for animals and actively participates in events for the Hawaiian Humane Society and Oahu Society for the Prevention of Cruelty to Animals (SPCA). She owns two Pomeranians, Tobie and Pupper, that are the light of her life.
The sale of her family home sparked an interest in real estate. In the summer after she graduated from high school, she immediately began working in another local successful real estate firm. Kimberly has since worked at Choi International in an administrative position for a few years before becoming a Realtor Associate.
Although relatively young, Kimberly's energy and enthusiasm coupled with working with senior agents provides her with invaluable knowledge and insight in Hawaii's real estate market that will be of great benefit to her clients.