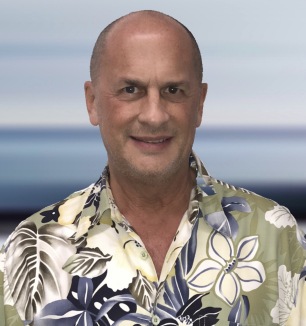 About Me
In addition to his duties managing the commercial real estate division at Choi International, Mark Storfer is President of The CKC Group, LLC, a consulting firm specializing in business management and corporate reorganization for both public and private sector companies. Mr. Storfer has a broad range of experience in commercial real estate including multifamily properties, industrial, office, retail and tenant and landlord leasing representation.
Mr. Storfer is an experienced business executive having held senior management positions for several high profile apparel and retail corporations including Hilo Hattie, Liberty House Hawaii, Guess Jeans, Inc. and Bugle Boy Industries.
In October 2007, Mark was awarded the prestigious Certified Commercial Investment Member (CCIM) designation. He joins over 10,000 designees worldwide as a recognized expert in commercial real estate brokerage, leasing, asset management, valuation, and investment analysis. Mark was the 2012 President of the Hawaii Chapter for CCIM. Mark also holds degrees in Business Finance and Fashion Design.
As a licensed real estate Broker in Hawaii, Mr. Storfer is also active in several community organizations and professional associations including Chairman Retail Merchants of Hawaii (RMH); Director Hawaii Visitor and Convention Bureau (HVCB), Director Smart Business Hawaii (SBH), Director Honolulu Executives Association (HEA), past President, Kahala Community Association; and former public official elected to City & County of Honolulu Neighborhood Board #3.