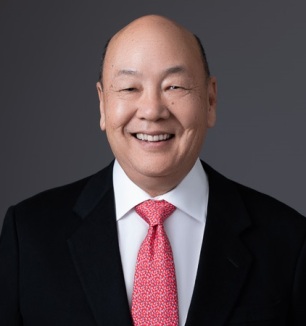 About Me
As a practicing attorney for more than 25 years, Mr. Choi has principally concentrated in areas involving commercial matters. He is co-author of the well respected book, The Complete Guide to Preventing and Resolving Brokerage Disputes for Investors, Advisors and Attorneys, published by John Wiley & Sons, (Business/Law/General Books Division, New York, NY) in 1989.
Mr. Choi is a graduate of Punahou School, Stanford University and the University of Santa Clara School of Law. Mr. Choi is a member of the Waialae Country Club, site of the Sony Open in Hawaii – a PGA Golf Tournament. He is an avid golfer (single handicap) and an occasional tennis player.
Mr. Choi is a member of the Rotary Club of Honolulu and the Honolulu Board of Realtors.
Testimonials
I have had the considerable good fortune, working with an exemplary team at The Choi Group with Hawaii Life. As a client, I have experienced the stellar services the team provides; from staging furnishings, showings, to assistance with understanding the execution of documents, integral with every transaction.

The Choi team, whether representing my best interests as a Buyer or a Seller, has been successful in closing more than half a dozen real estate transactions. All exceeded my expectations.

— Corinne K. Wolfe, Honolulu, Hawaii (Client since 2010)