The statewide leader in luxury sales, Hawaii Life had the largest share of the high-end market over $3 Million and $10 Million in 2021.  Our market share increases the higher the sale price of the property, which is illustrated by the following charts: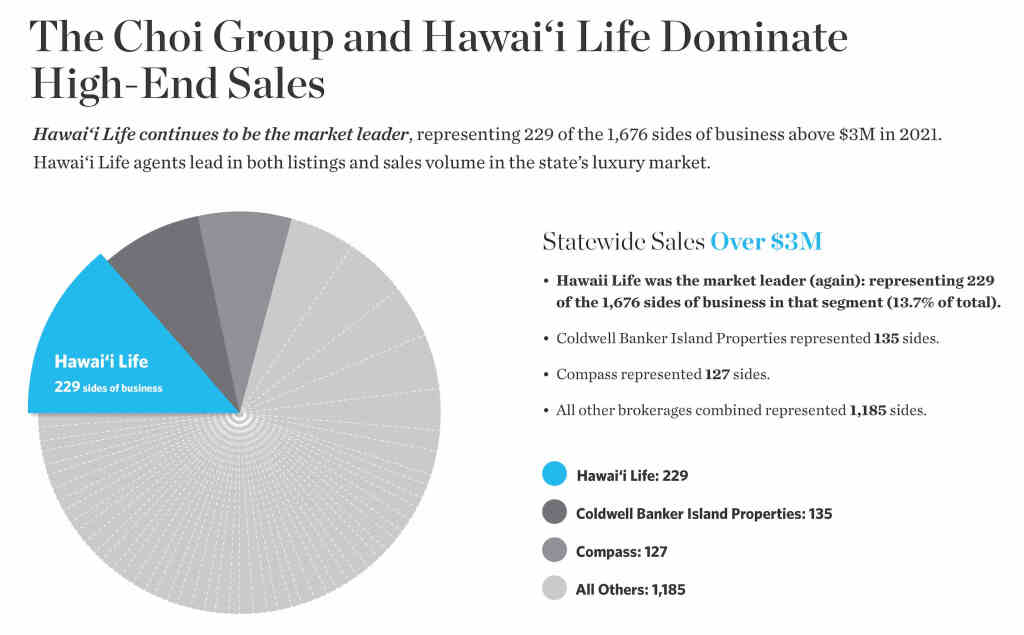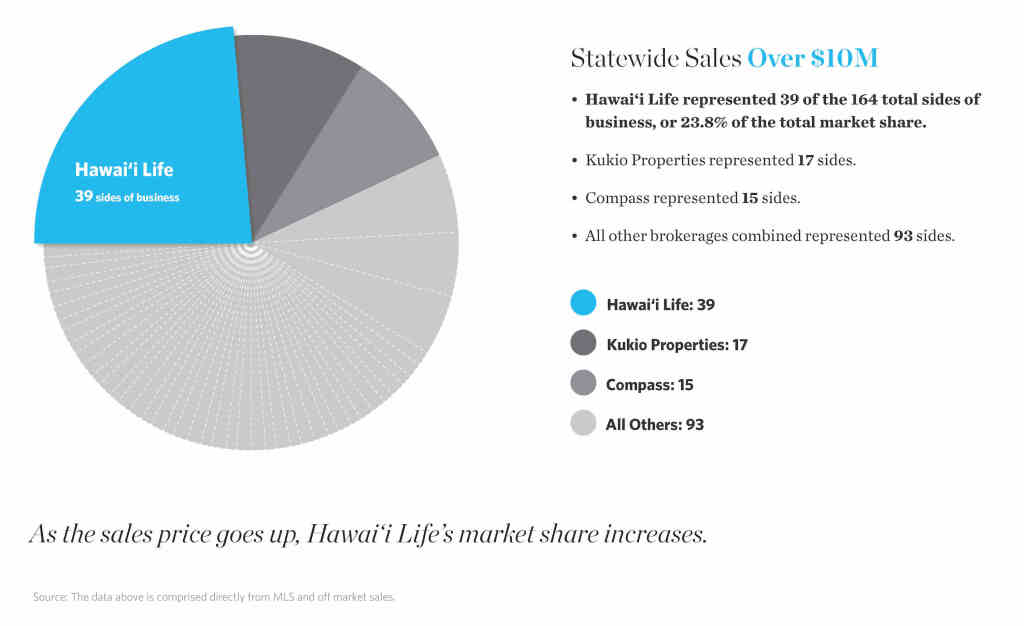 As a founding member and exclusive Hawaii member of Forbes Global Properties, an invitation-only international network of top-tier luxury firms, we would like to share their 2021 Year-End Market Perspectives Report.   This report includes trends and insights into luxury markets worldwide from the perspectives of the network's member brokerages spanning across 11 countries and 140 locations.
Our successful partnership with Hawaii Life continues to strengthen our service to our clients, and we look forward to a productive year.