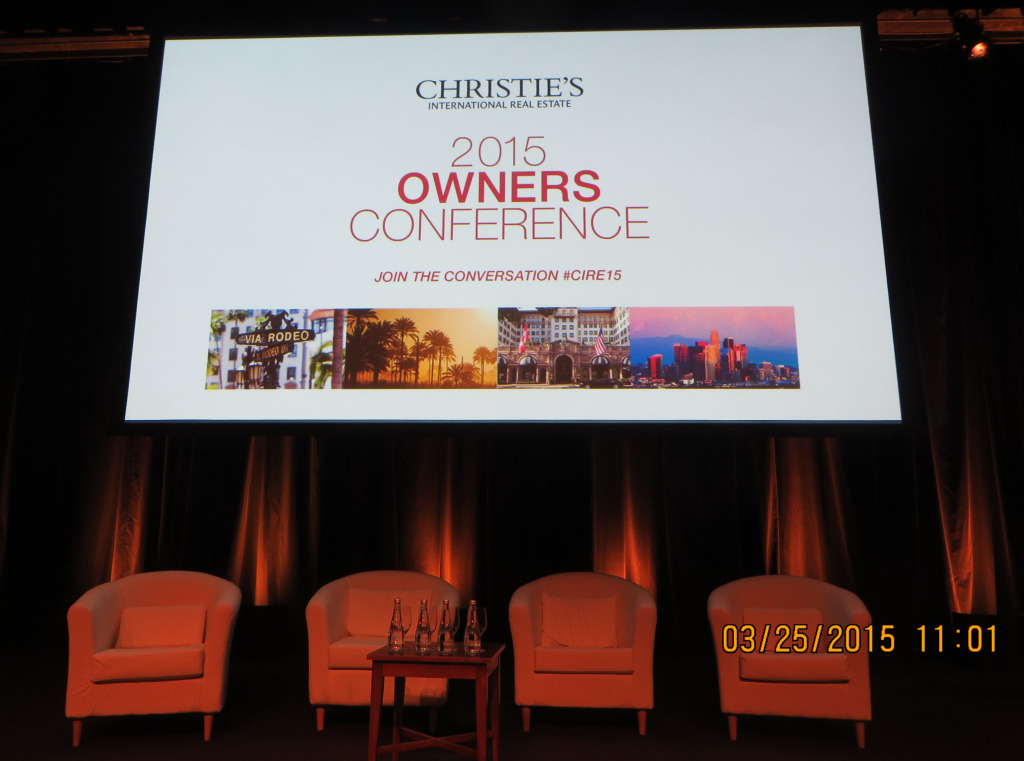 Patricia Choi, Honolulu's #1 Broker and the exclusive affiliate of Christie's International Real Estate in Honolulu, HI, recently joined an elite group of luxury real estate specialists at the annual Christie's International Real Estate global owners conference in Beverly Hills, CA. The invitation-only event hosted by the leading luxury real estate network took place March 25-26 at the Beverly Wilshire Hotel and attracted luxury real estate professionals from more than 31 countries.
Patricia was honored to be a guest speaker on the panel "Becoming a Top Producer – Legends of the Industry", along with Jeff Hyland from Hilton & Hyland in Beverly Hills, Adrian Reed from Fenton Lang Bruner & Associates in Jupiter Island, and Linda Stillwell from Brown Harris Stevens in New York City.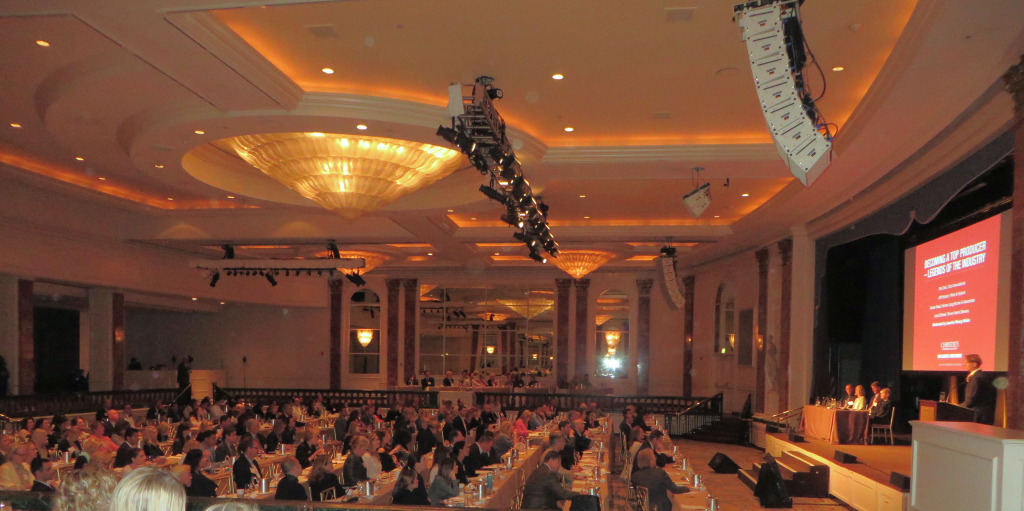 The conference also featured presentations by architectural innovator Charles Renfro, along with a host of global luxury market leaders and executives from Christie's auction house, all of whom offered valuable insights into the luxury realm.
"Our annual global conference has grown to become the most significant event of the year for our network," said Dan Conn, Chief Executive Officer of Christie's International Real Estate. "It's a unique opportunity for affiliates to maximize their reach through the establishment of synergistic relationships and the exchange of key strategies and best practices. I am delighted that Patricia Choi contributed to the compelling number of luxury real estate professionals in attendance."
While affiliates were able to network with their esteemed colleagues, share successful strategies and gather new insights from presentations by distinguished influencers, the conference also served as an opportunity to acknowledge the affiliate network's growth, as Christie's International Real Estate is now represented in more than 45 countries.
The event additionally included discussions on global wealth trends, luxury goods, art and design, successful marketing and public relations, and strategies for thriving in an increasingly global marketplace.
Attendees were also encouraged to take part in breakout sessions, focused on specific marketing tactics and the leveraging of the Christie's network, as well as future areas of focus for the luxury real estate entity. The conference culminated with an Affiliate awards dinner.
"Participating in the conference was extraordinary and will surely influence my industry efforts in a positive manner," added Patricia Choi, President & Principal Broker of Choi International. "I am excited to put into practice the new concepts and strategies I garnered from the experience, and look forward to implementing them on behalf of our clientele."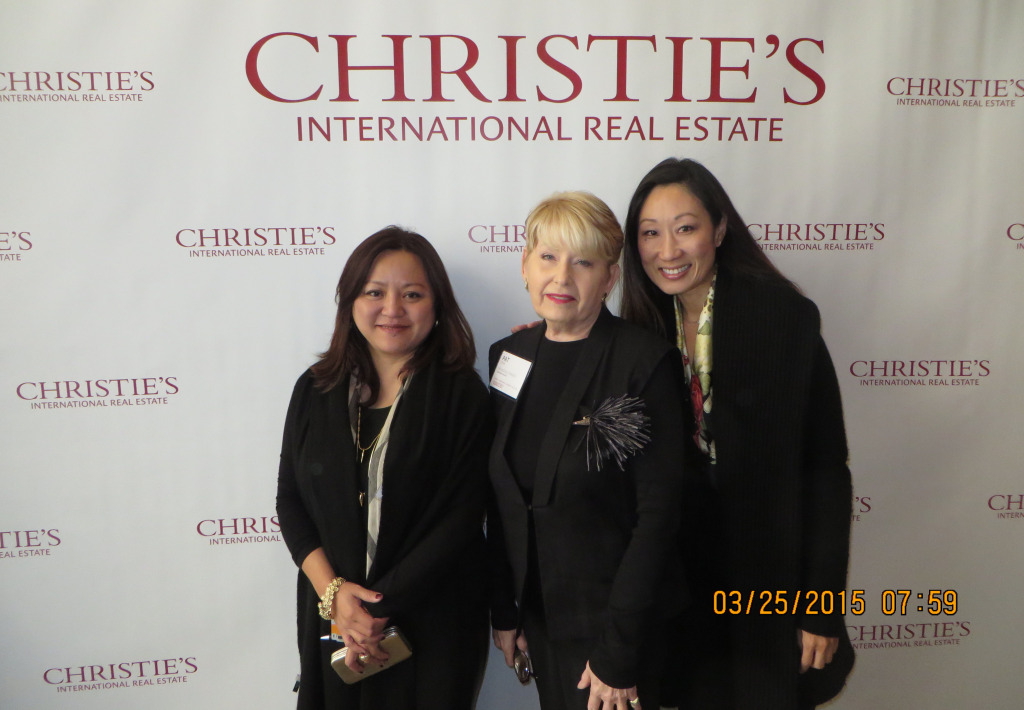 Choi International agents, Maggie Huang, Vice President – Greater China Region, and Jeanie Schmaltz attended the annual Christie's International Real Estate global agents conference that took place March 24-25 also at the Wilshire Hotel.  The event included discussions on global wealth trends, successful marketing programs and strategies, significant values of social media and video, art insights, and the maximizing of the Christie's auction house connection. Presentations also included those focused on customer service expectations and top-producing strategies. The conference culminated with a cocktail reception and dinner.
"We were delighted to have participated in the Christie's International Real Estate global agents conference and for the opportunity to learn from such a fine collection of leaders," added Maggie Huang and Jeanie Schmaltz.  "Our experience was unmatched, having been able to garner such valuable insight among such established peers."
Together with Christie's International Real Estate, our global network includes 138 offices, 27,000 agents in 46 countries and over $106 Billion in annual sales.