January 1, 2022 marked the 4-year anniversary of The Choi Group's strategic merger with Hawaii Life, the most productive high-end company in the State of Hawaii.  Hawaii Life has the largest share of the high-end market over $3 Million, and that market share increases the higher the sale price of the property.
Hawaii Life is well known nationwide.  The head of our parent company, Matt Beall, was quoted extensively by Forbes and CNBC about Hawaii's luxury real estate market activity during the first 3 quarters of 2021 in the following articles:
The CNBC article above includes a reference to Hawaii Life's review of the luxury market that it dominates: 2021 Q1-Q3 Hawaii Luxury Market Report.  As noted on pages 10 & 11 of this report, Hawaii Life has the largest share of statewide sales over $3 Million at 14.7%, which increases to 24.2% for the market over $10 Million.  The $20.5 Million transaction for musician Carlos Santana in which Hawaii Life represented both sides provides some insight on the strength of our company.  Due to non-disclosure agreements, our firm is not permitted to reveal the details of some of our largest sales, but they are at the very top of the sales pyramid.
On Oahu, two of our agents with The Choi Group with Hawaii Life had the highest sales in 2021 in both the Diamond Head and Portlock neighborhoods, as well as in the Park Lane Ala Moana luxury condominium: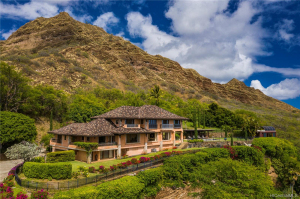 $10,990,500
Cynthia Nash (RB-17455) represented the Buyer in the highest sale in Diamond Head in 2021.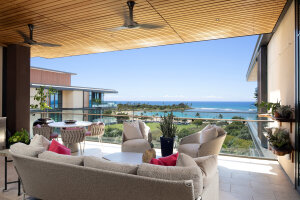 $9,999,999
Julianna Garris (RB-17280) represented the Seller in Park Lane Ala Moana's highest sale in 2021.
Note: Sale was $1 under $10 Million, which saved the Seller about $14,000 in transfer tax.
VIEW PARK LANE ALA MOANA SALES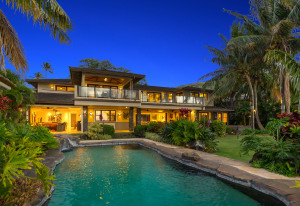 $8,350,000
Julianna & Cynthia represented the Seller in the highest sale in Portlock in 2021.
Our successful partnership with Hawaii Life continues to strengthen our service to our clients, and we look forward to a productive year.