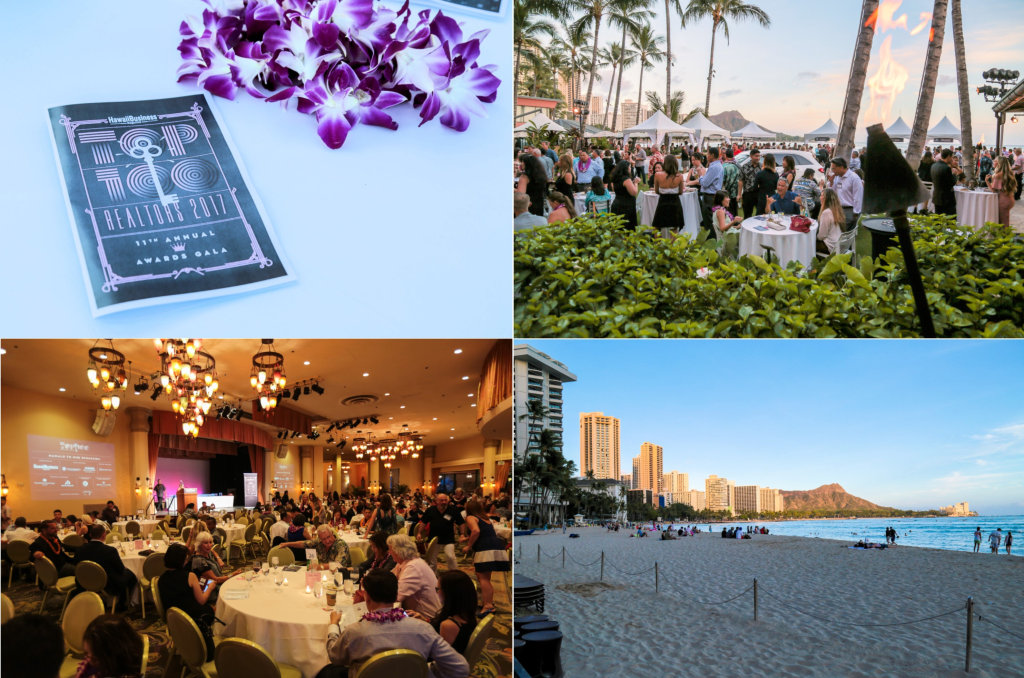 Congratulations to our three outstanding agents for being recognized as one of the Top 100 Realtors in the State of Hawaii for 2017 by Hawaii Business Magazine!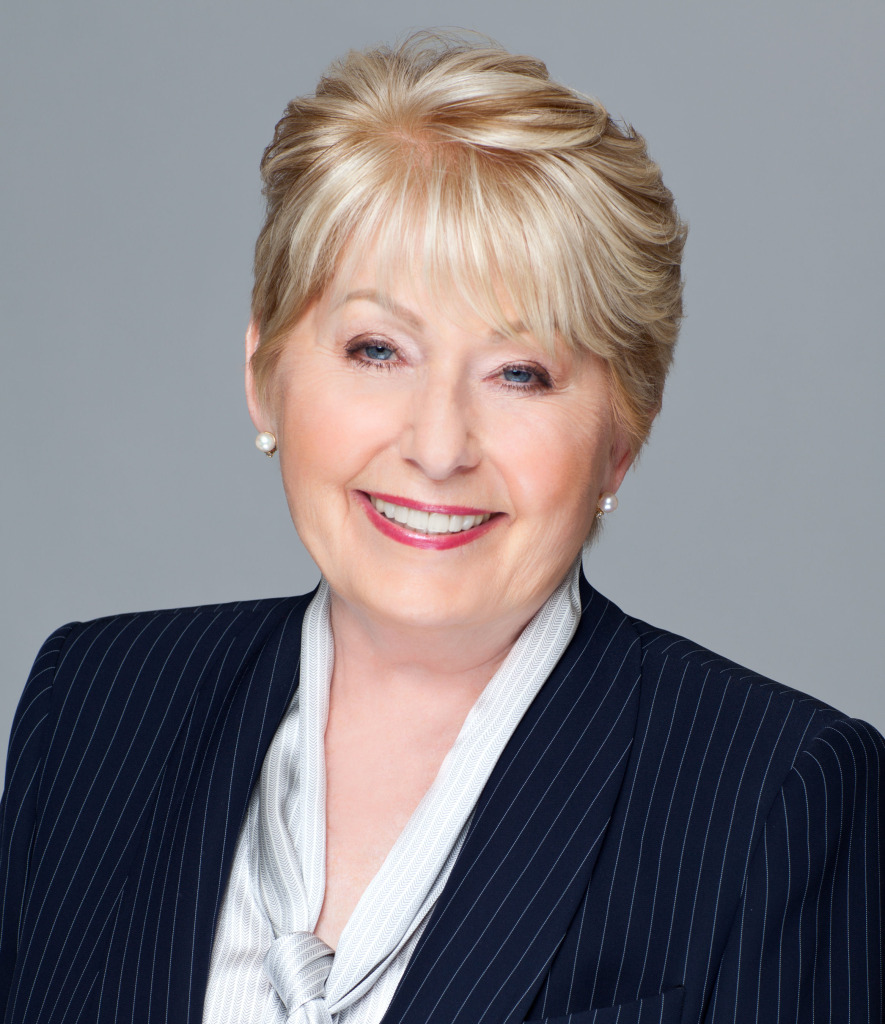 PATRICIA CHOI (RB-11824), President & Principal Broker – $34,878,488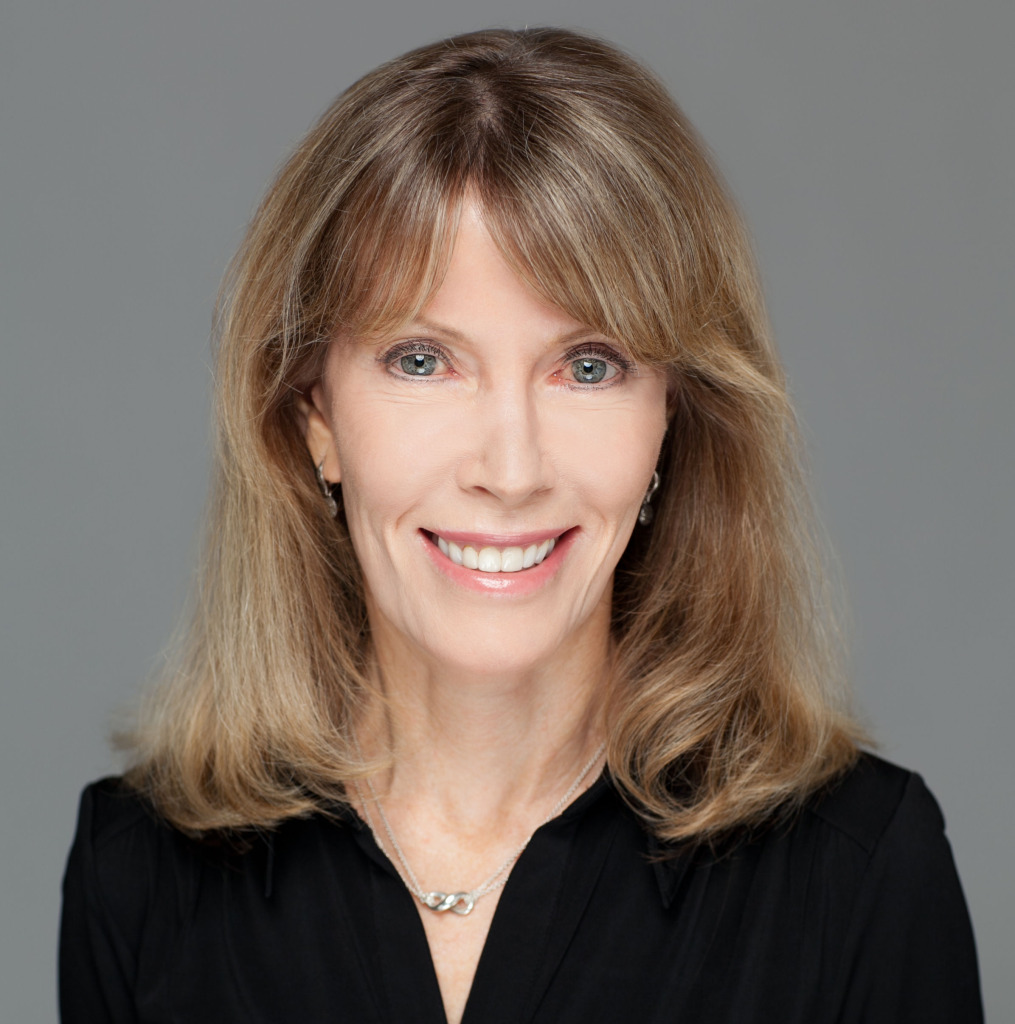 CYNTHIA NASH (RB-17455) – $24,740,000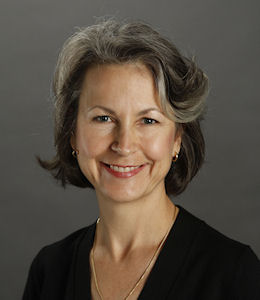 JULIANNA GARRIS (RB-17280), Broker-in-Charge – $22,252,760
The annual Top 100 Realtors list recognizes the top producers in Hawaii's residential real estate industry.  The 2017 rankings are based on transactions that closed in 2016, and also ranks agents with the most transactions and vacant-land sales, as well as the top real estate companies.  Patricia, Cynthia and Julianna have all been included in this prestigious annual ranking for multiple years.  This year, Choi International was also ranked as one of the Top 25 Real Estate Companies by Total Sales. The Top 100 were honored at an awards reception held at the Royal Hawaiian Hotel on June 1st.
View the complete Top 100 rankings: http://www.hawaiibusiness.com/top-100-realtors-2017/