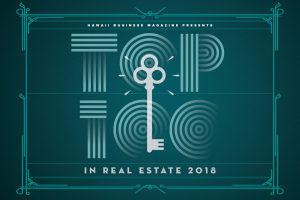 Congratulations to the following three Choi Group with Hawaii Life agents for being recognized in Hawaii Business Magazine's 2018 Top 100 Realtors list: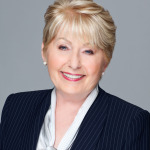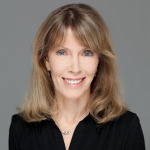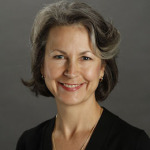 This is the 12th year Hawaii Business Magazine has published this prestigious statewide ranking of the top residential real estate agents.  The data used in the ranking includes sales that closed in 2017, and only residential sales and residential vacant land sales.  Sales of new projects or new developments were excluded.
Our company is also recognized in the Top 25 Real Estate Companies by total sales volume category for our 2017 sales of $148,765,539.  Hawaii Life is ranked 5th with a total sales volume of $1,005,309,977.
The complete list of rankings can be viewed here: https://www.hawaiibusiness.com/top-100-real-estate-2018/2/